WATER SUPPLY FOR POOR PROGRAM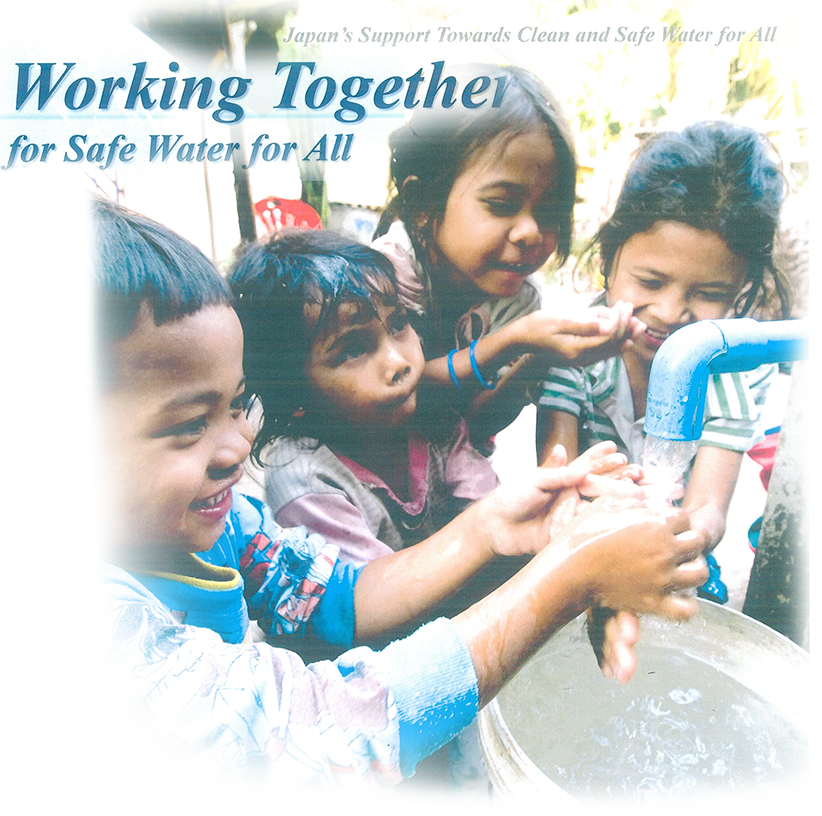 Policy of Clean Water for the Poor
In contribution to implement the Government's Poverty Reduction Policy, PPWSA has made effort in serving the poor within city center and suburban areas of Phnom Penh with clean water under the policy "Clean Water for the Poor" since 1999.

To achieve this policy, PPWSA has set up 3 categories of installment payment: 10 months, 15 months and 20 months which can be chosen by the poor, based on their financial affordability. There is also a discount of 20% of connection fees for the poor who live in suburban communities.

In additional, PPWSA has applied subsidy policy for the poorest since May, 2005: 30%, 50%, 70% and 100% of the total connections fee based on the real poverty. An evaluation committee has been created and working closely with the local authority.

Report of Connecting Clean Water for Low-Income Families
Subsidy Policy
Subsidy and Installment Payment 12months

Total
Year
12Months
30%
50%
70%
100%
1999
101
0
0
0
0
101
2000
474
0
0
0
0
474
2001
2134
0
0
0
0
2,134
2002
1257
0
0
0
0
1,257
2003
2540
0
0
0
0
2,540
2004
2806
0
0
0
0
2,806
2005
2059
0
0
0
0
2,059
2006
26
191
732
1302
549
2,800
2007
19
124
430
557
213
1,343
2008
23
95
361
906
691
2,076
2009
33
162
442
414
221
1,272
2010
118
460
1080
729
303
2,690
2011
05
08
282
588
5272
6,155
2012
15
195
563
656
1,429
2013
02
31
277
606
525
1,441
214
02
50
456
394
247
1,149
2015
31
463
308
85
887
2016
01
49
421
132
595
1,198
2017
64
28
216
130
95
533
2018
0
18
336
126
120
600
2019
0
257
560
349
224
1,390
2020
0
121
568
280
148
1,117
2021
0
66
400
230
466
1,162
Graphic of Connecting Clean Water for Low-Income Families From 1999 to 2021